VORES ÆRINDE OG DRØM OM FREMTIDEN
MISSION
Make them Smile Kenya's overall goal with the orphanage is for vulnerable children to be included in the social economic life on an equal footing with other children. 
_____________________
VISION
In the long run, the children will potentially be able to acquire competencies and opportunities for action that enable them to act actively in their local community, become part of the local decision-making, and be better able to enforce their rights.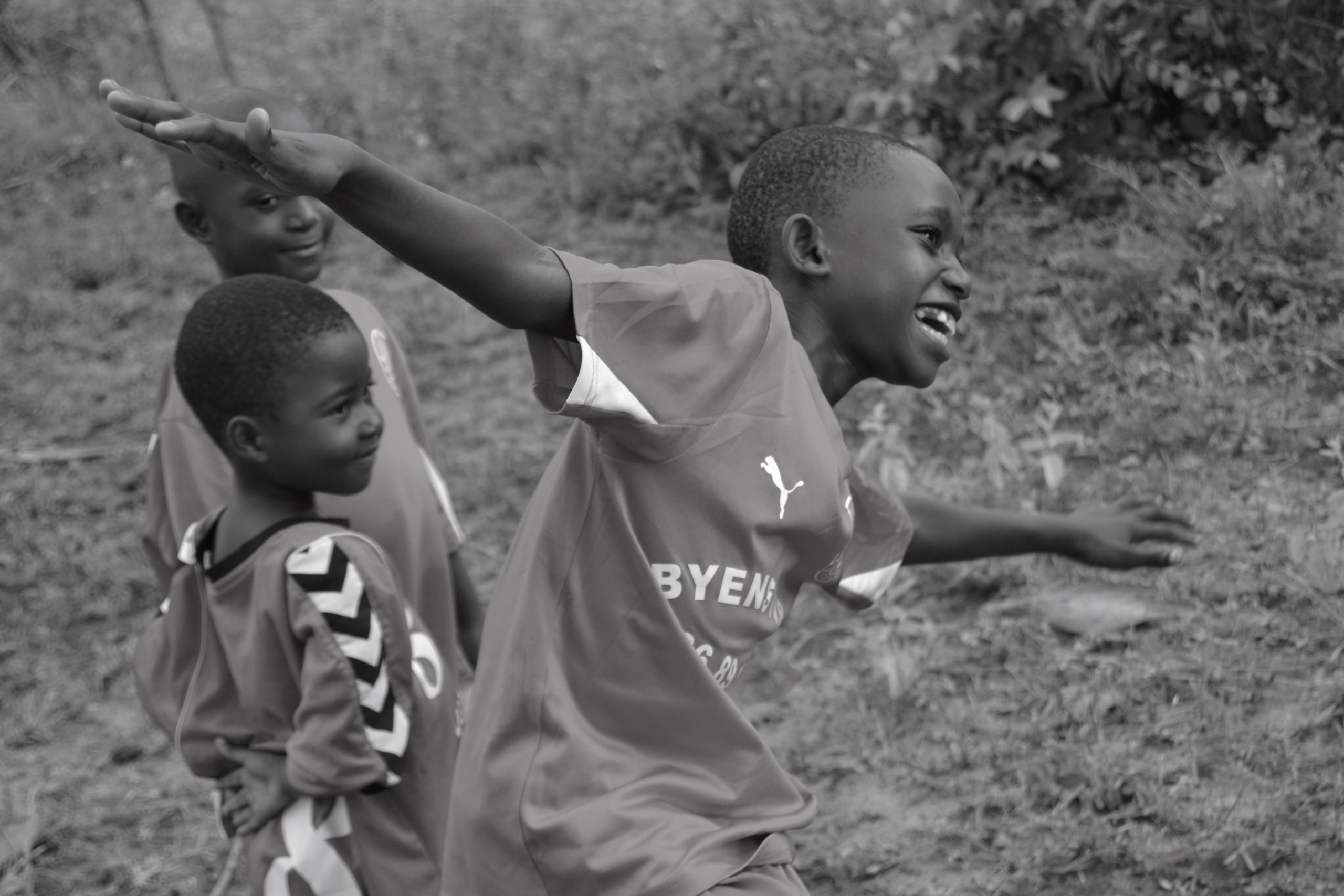 Pictures of Ditte Engelbrecht Sørensen, founder, at the purchased land in Kenya. 
To have a dignified life, away from drugs, prostitution and violence. Make Them Smile Kenya gives them a home where they can find self-esteem, love and hope for a future.