We are grateful for your interest in our project, which will create a good and safe environment for the children. Thank you for your support in the construction and development of the orphanage 'Make Them Smile Kenya'
Bank: Reg.nr.:7241- 1242323
Mobile Pay: 22372301
 IBAN: DK6572410001242323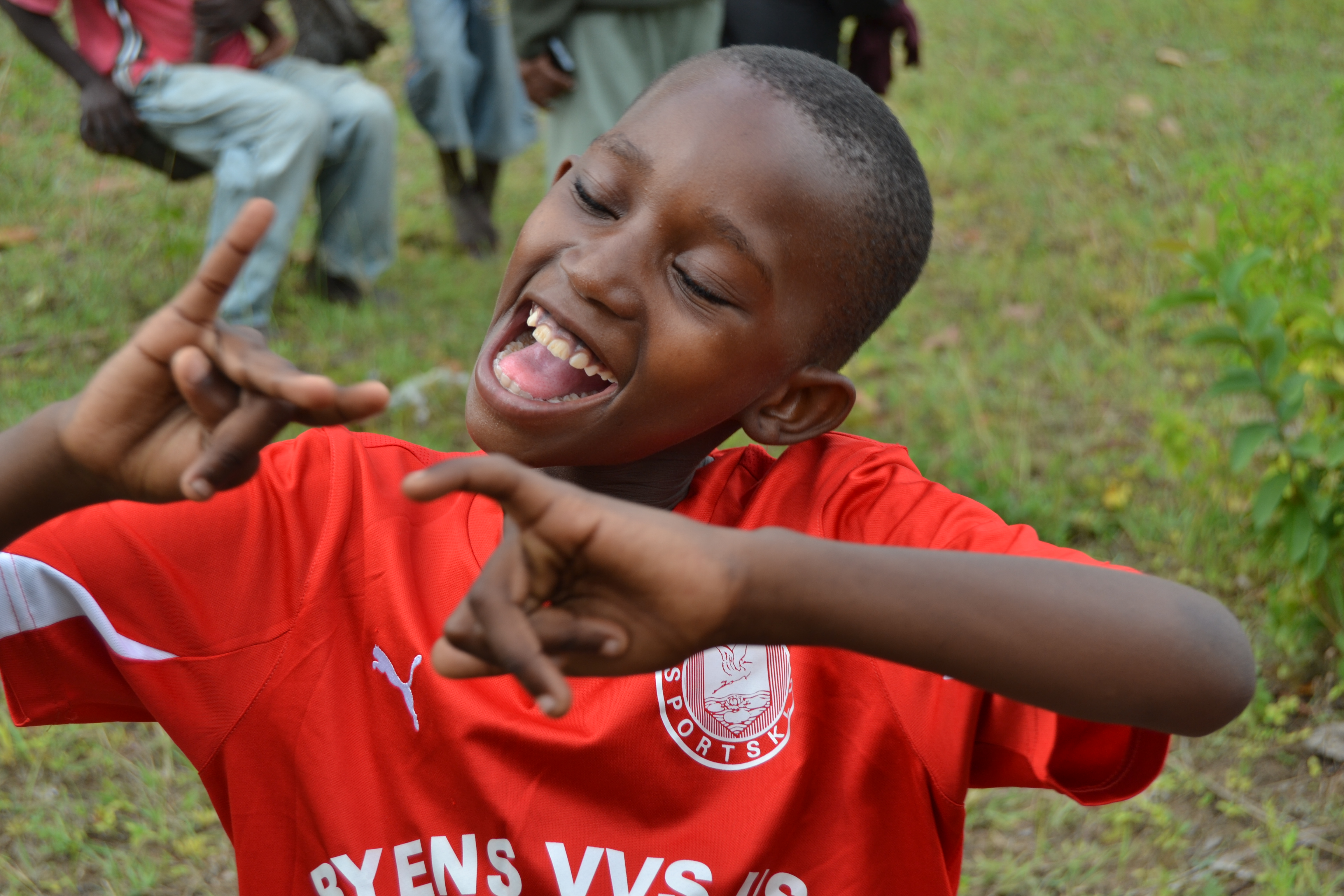 Membership
Become a member for $ 100 a year. Complete the form below and make an annual payment at: rain. 7241 account 1242323
Udfyld nedenstående formular samt opret årlig betaling på:
regn. 7241
konto 1242323
sponsor
Any amount makes a HUGE difference! Support the amount you want. Create monthly payment at rain. 7241 account 1242323
Støt med det beløb du ønsker.
Opret månedlig betaling på
regn. 7241
konto 1242323
one-time donations
If you want to donate a lump sum, you can use Mobilepay 22372301 or a regular bank transfer to 7241 1242323.
Please provide email address.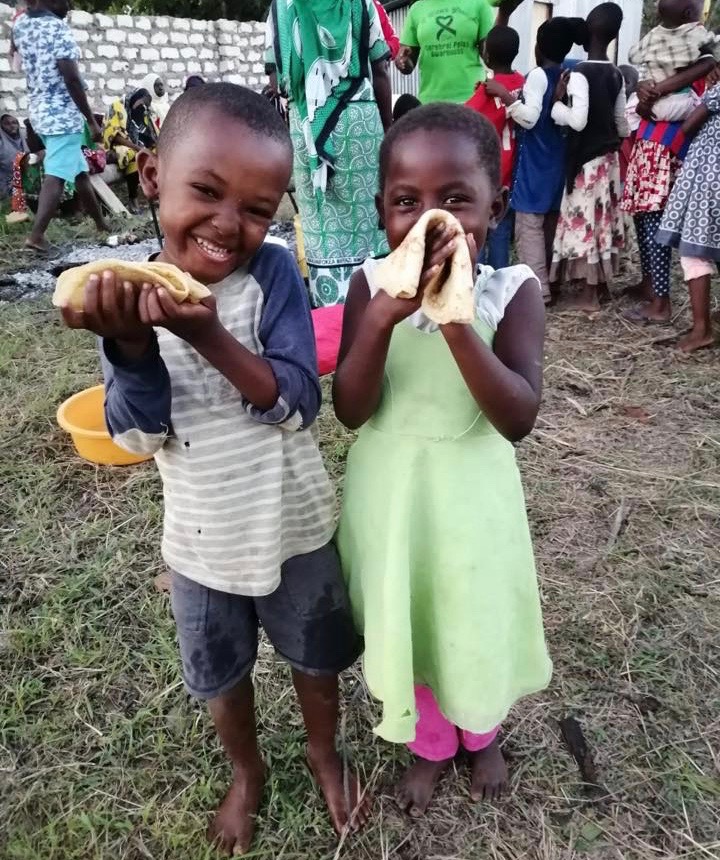 We have experienced that when you sign up, the confirmation email often ends up in the spam filter, so check here if you don't receive it.