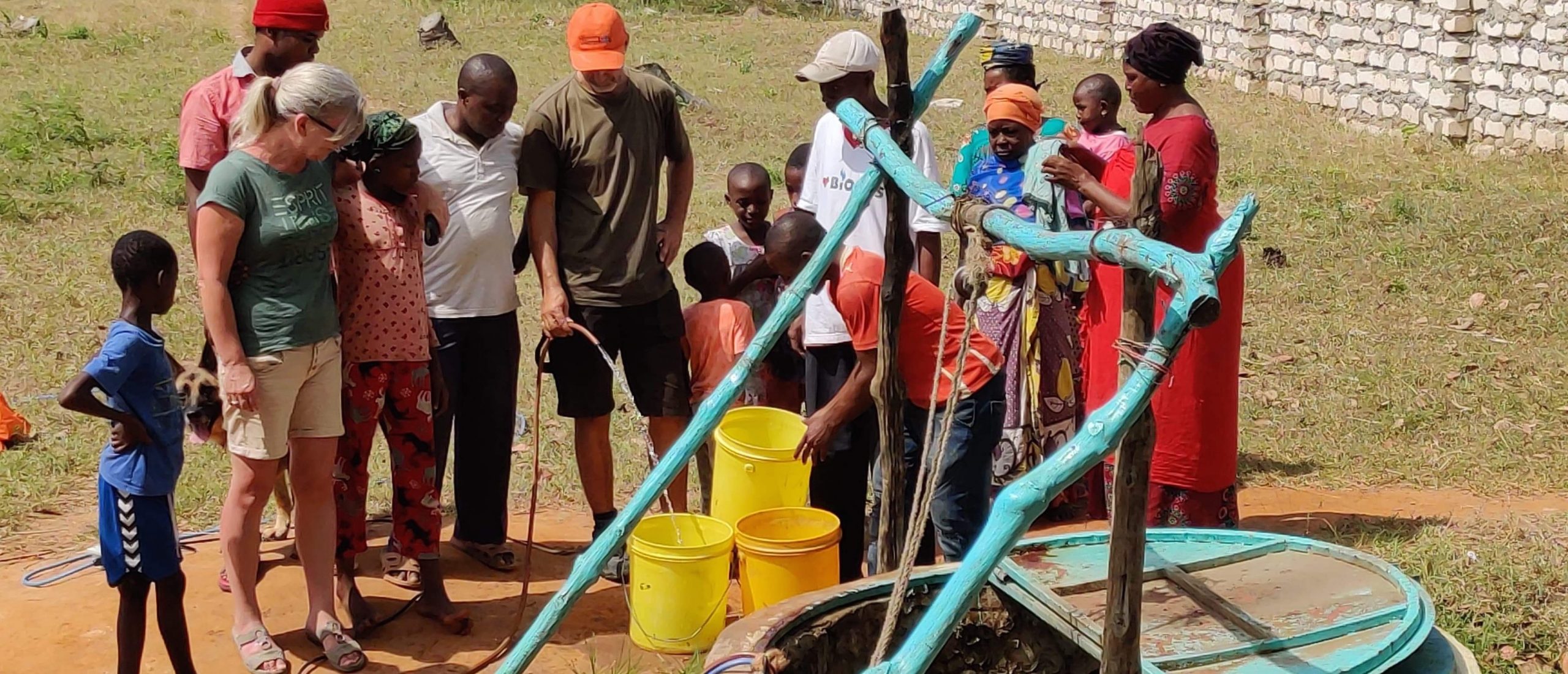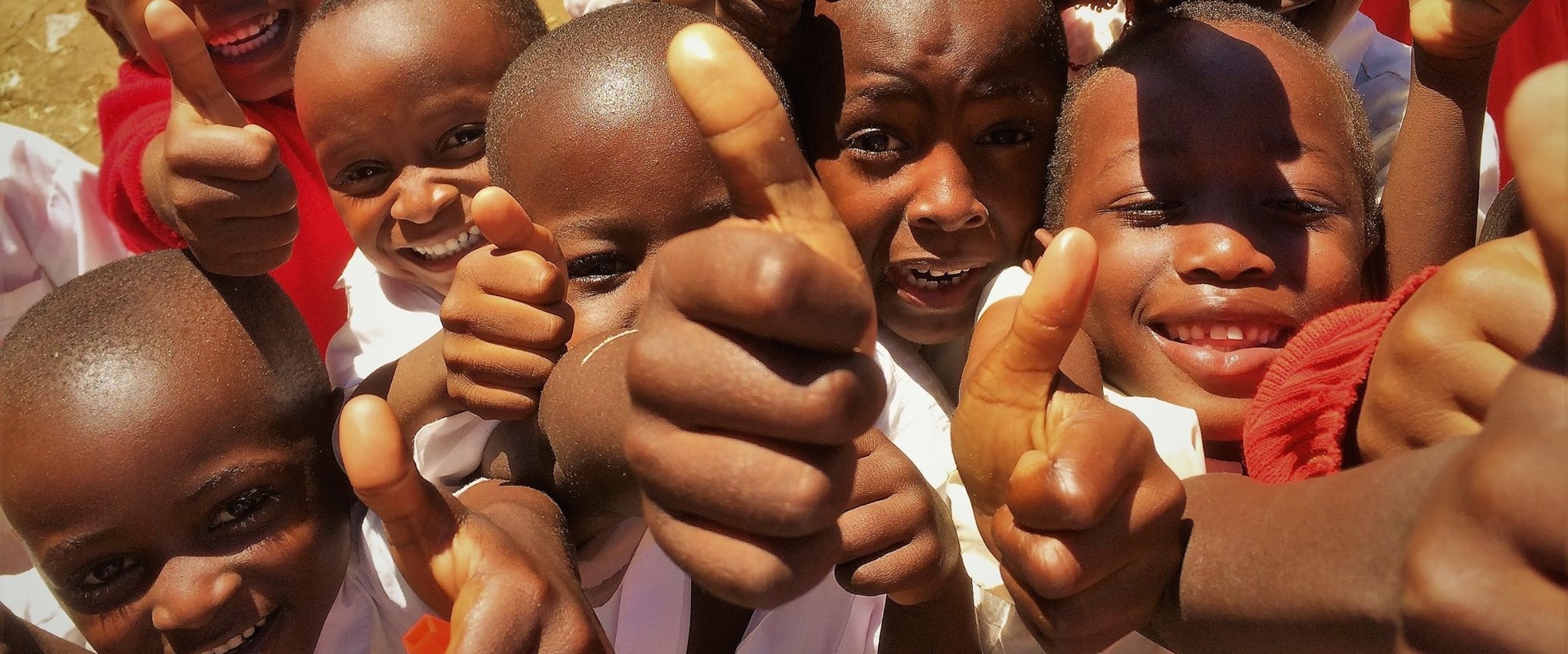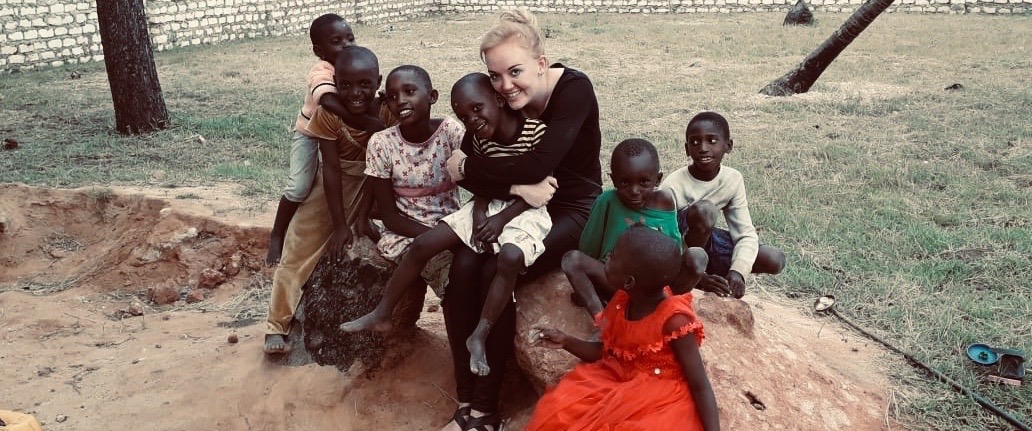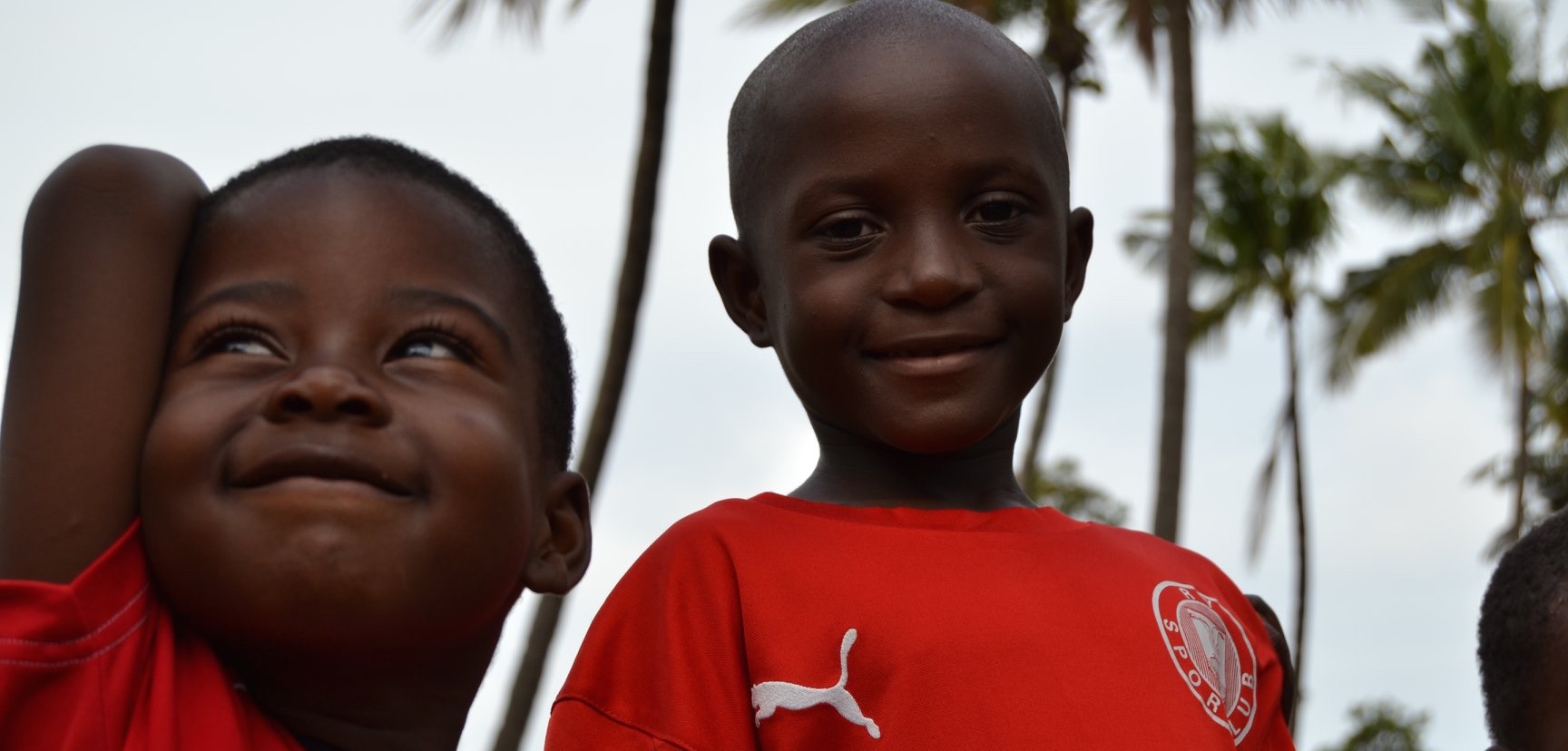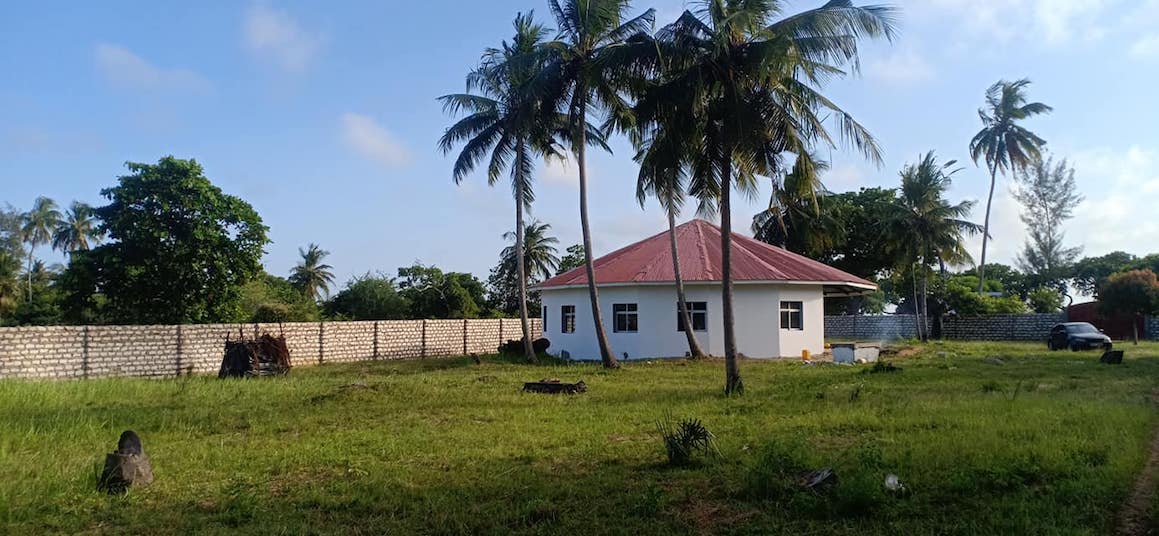 The 100% model
All donations go 100% uncut to the orphanage!
Transparency is paramount to us
and we are proud to guarantee that all
donations go uncut to create a safe environment
and better living conditions for street children in Mombasa.
Make Them Smile Kenya is a small organization run
of volunteer enthusiasts from around the world.
All travel and administrative expenses associated
with the work of the volunteers is paid for out of pocket.