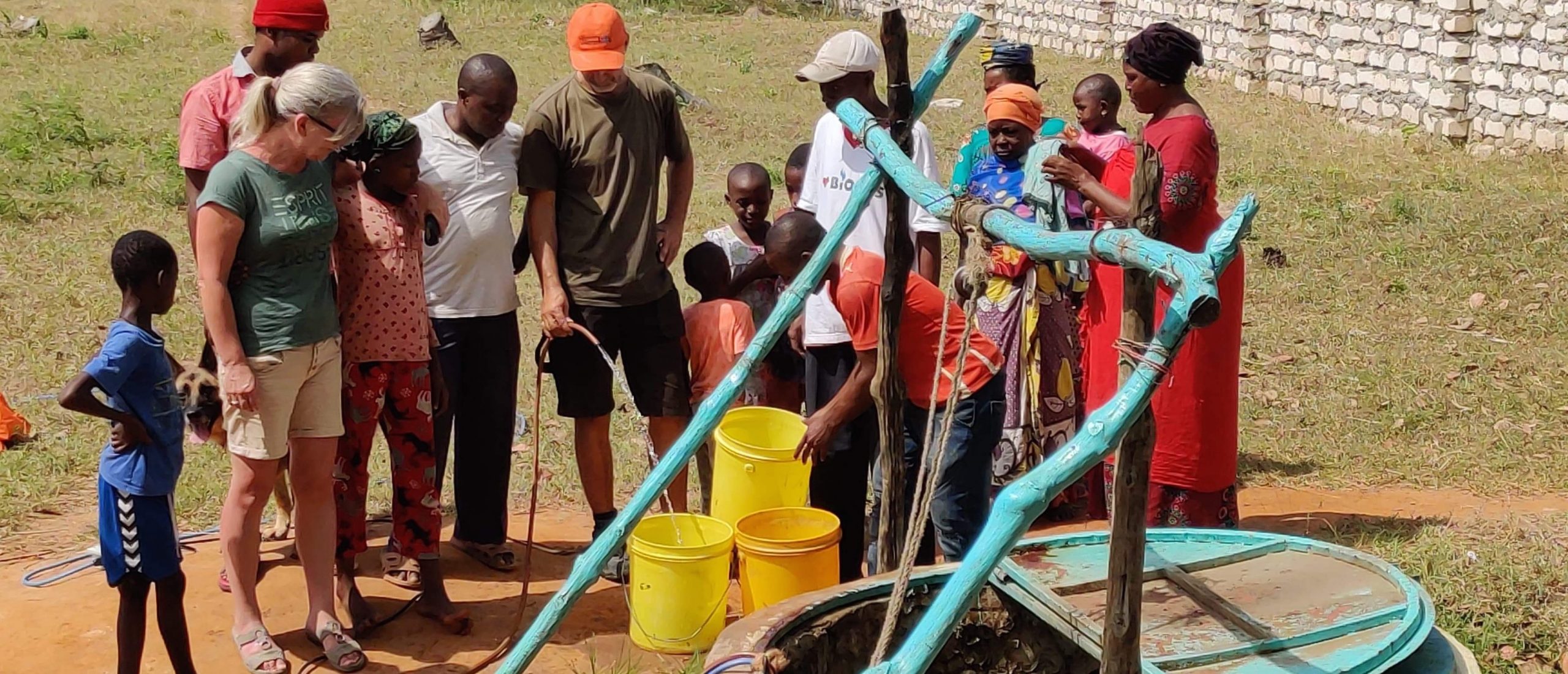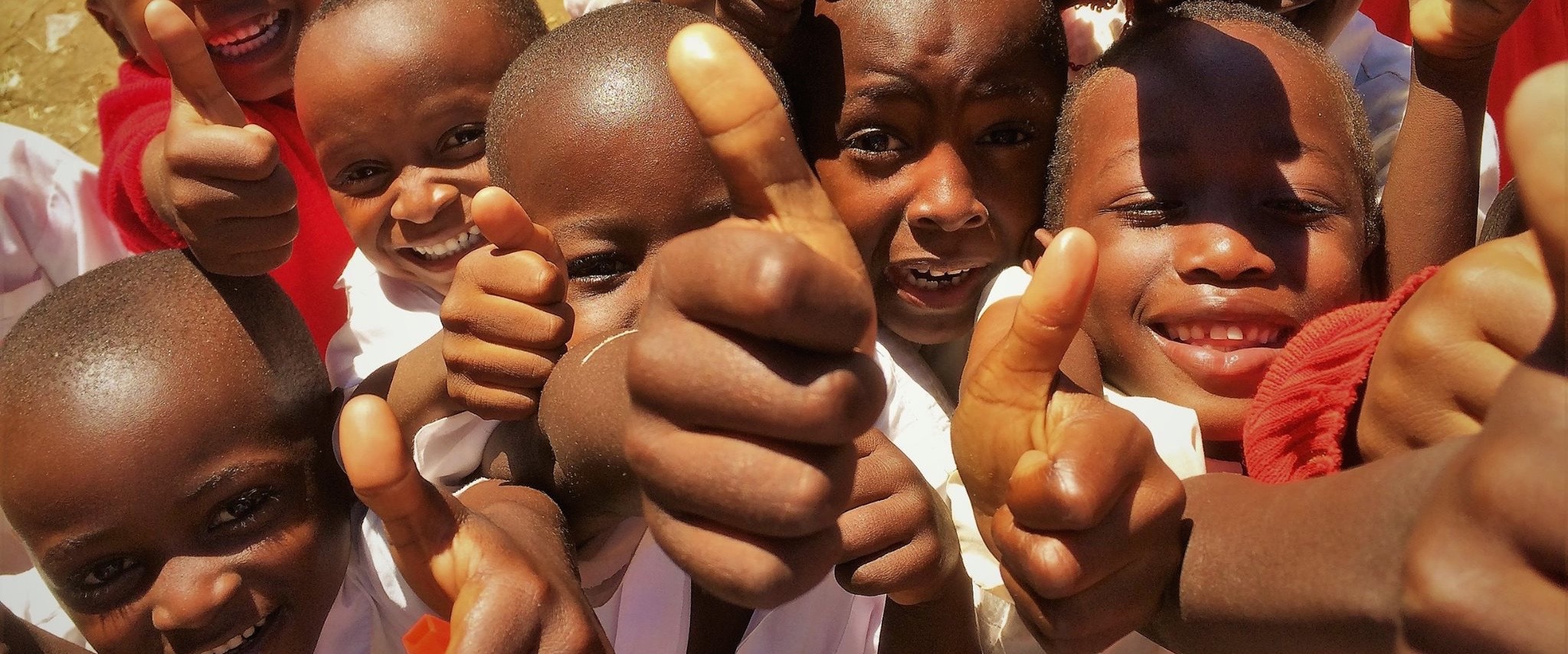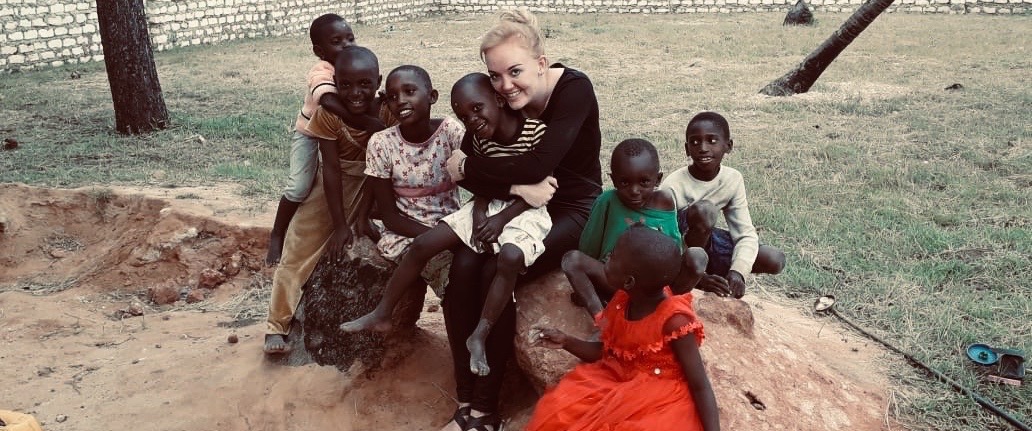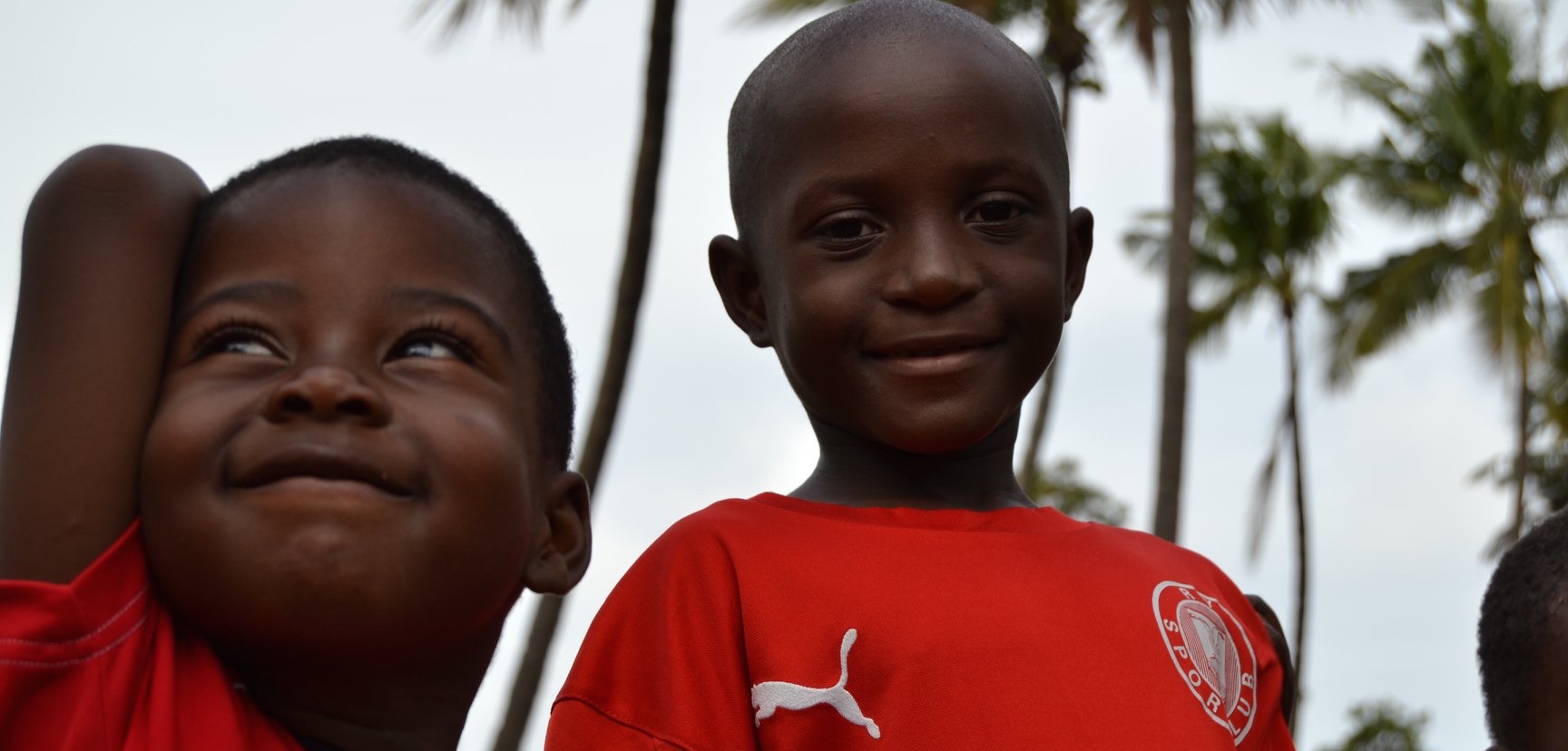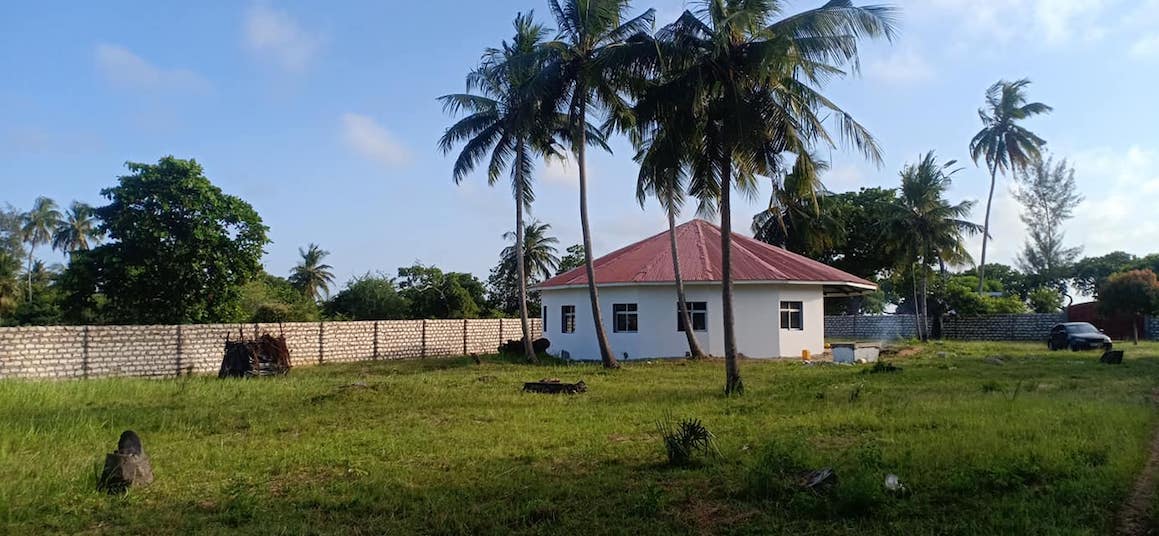 Covid-19 situationen i Kenya
Kenya is slowly opening up again - unfortunately it will take some time before everything is back to normal. 
It is now again allowed to travel from and to Nairobi. Domestic flights can start again on 15 July, and international flights on 1 August 2020. Higher education is expected to open until September 2020, with basic education only opening until January 2021. 
The curfew between 21: 00-04: 00 will continue for 30 days from 6 July 2020. However, the president has made it clear: if there are signs of deterioration and the spread of infection, the country will be shut down again. The situation is being closely monitored.
Read more
Der er fremgang I kenya
The 100% model
All donations go 100% uncut to the orphanage!
Transparency is paramount to us
and we are proud to guarantee that all
donations go uncut to create a safe environment
and better living conditions for street children in Mombasa.
Make Them Smile Kenya is a small organization run
of volunteer enthusiasts from around the world.
All travel and administrative expenses associated
with the work of the volunteers is paid for out of pocket.