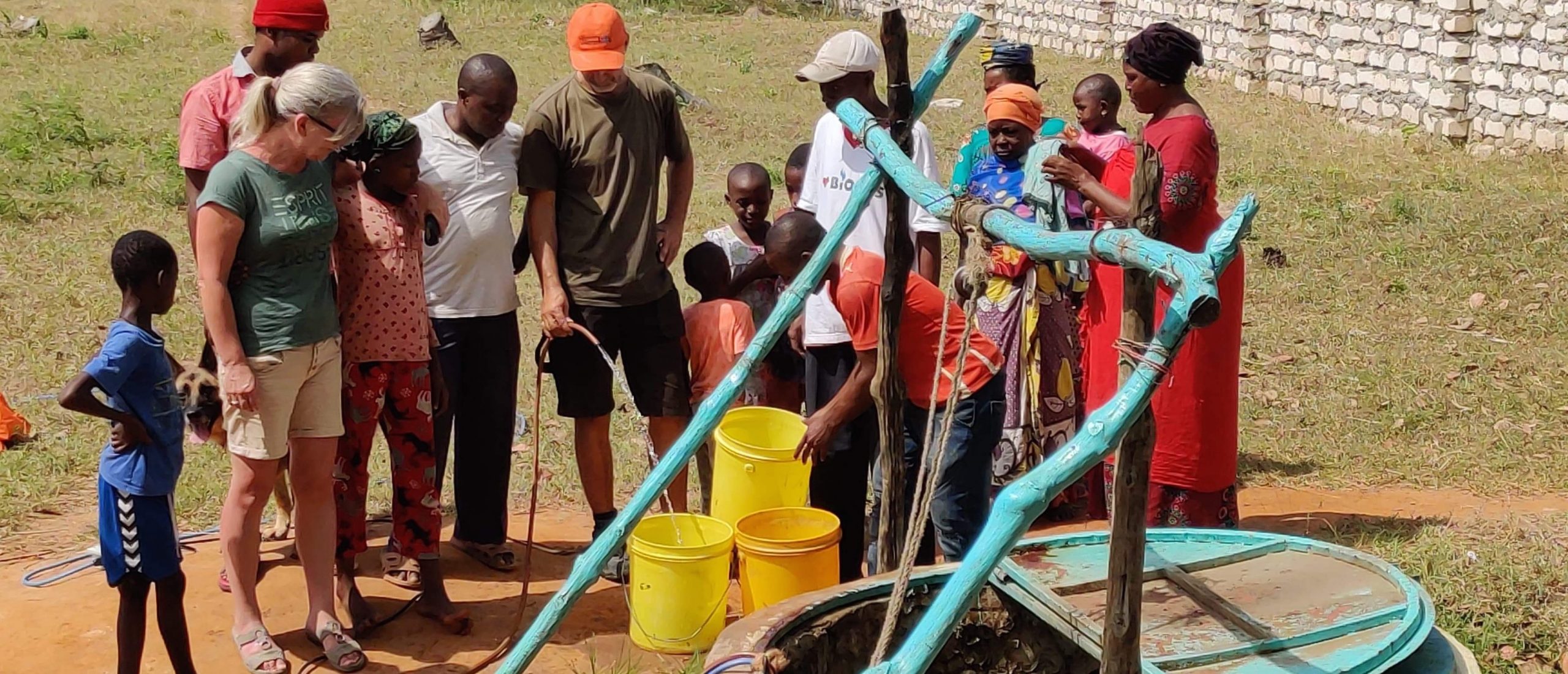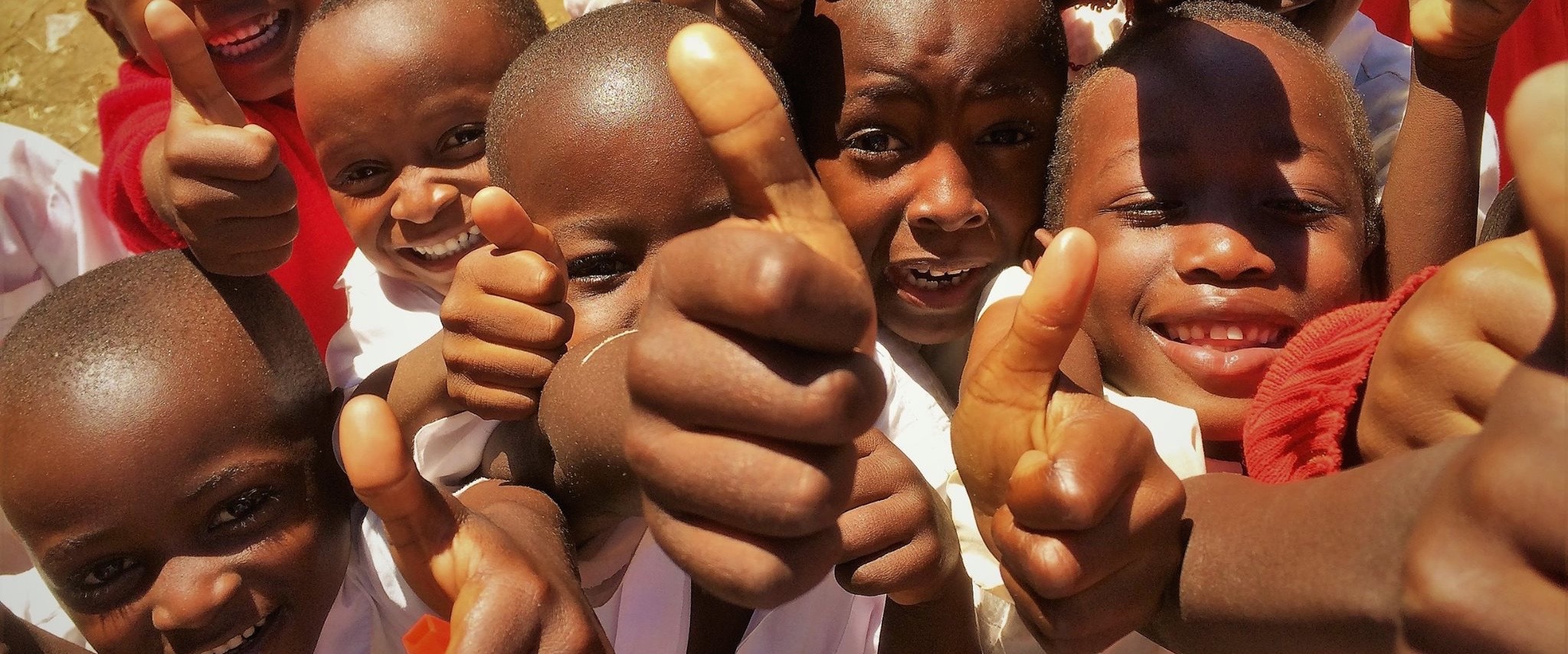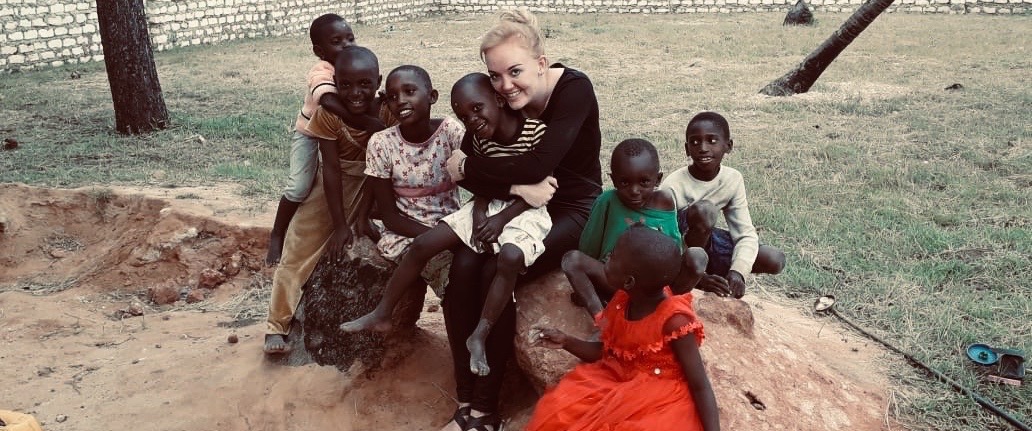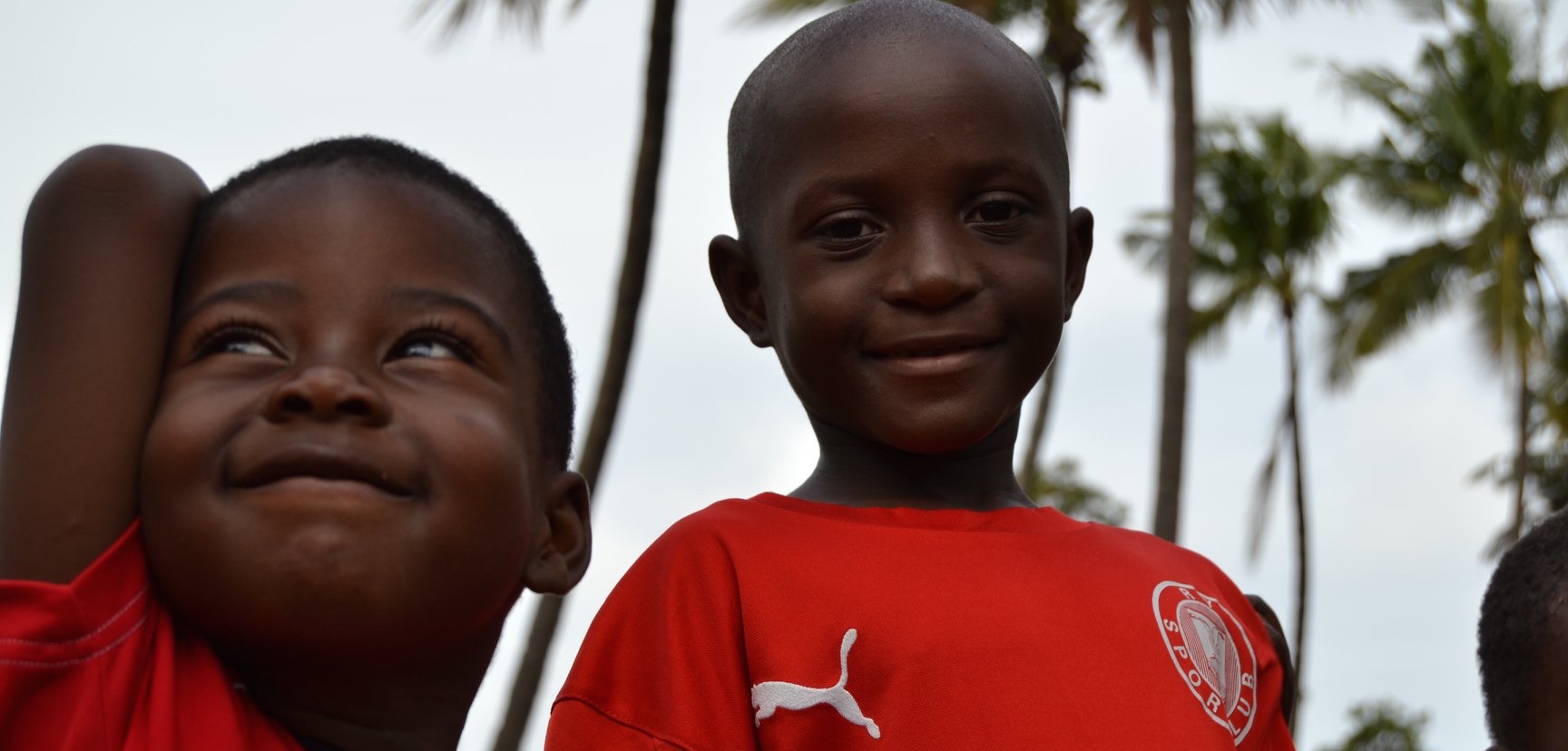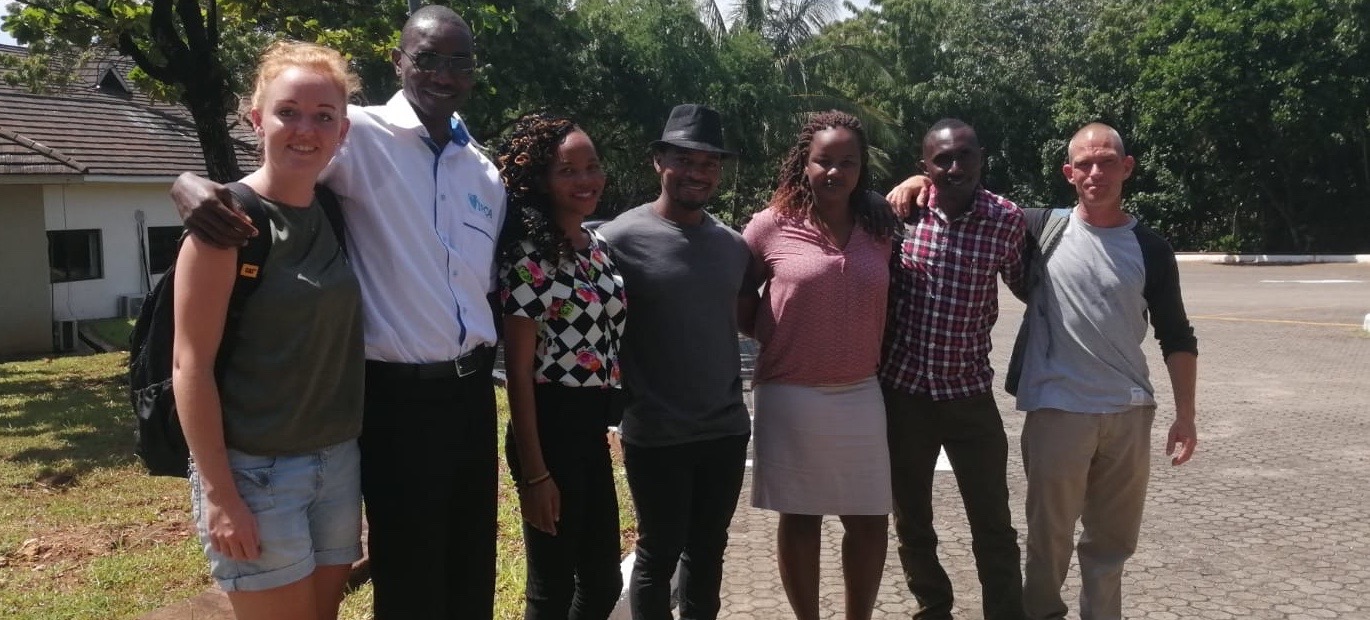 Covid-19 er kommet til Kenya
Monday, March 23, was the day when cases of Corona were recorded in Mombasa. Unfortunately, this has caused the construction of the orphanage to go a little slower than first thought. 
We hope everyone will take good care of each other and follow the authorities' actions, because together we stand stronger.
Læs mere