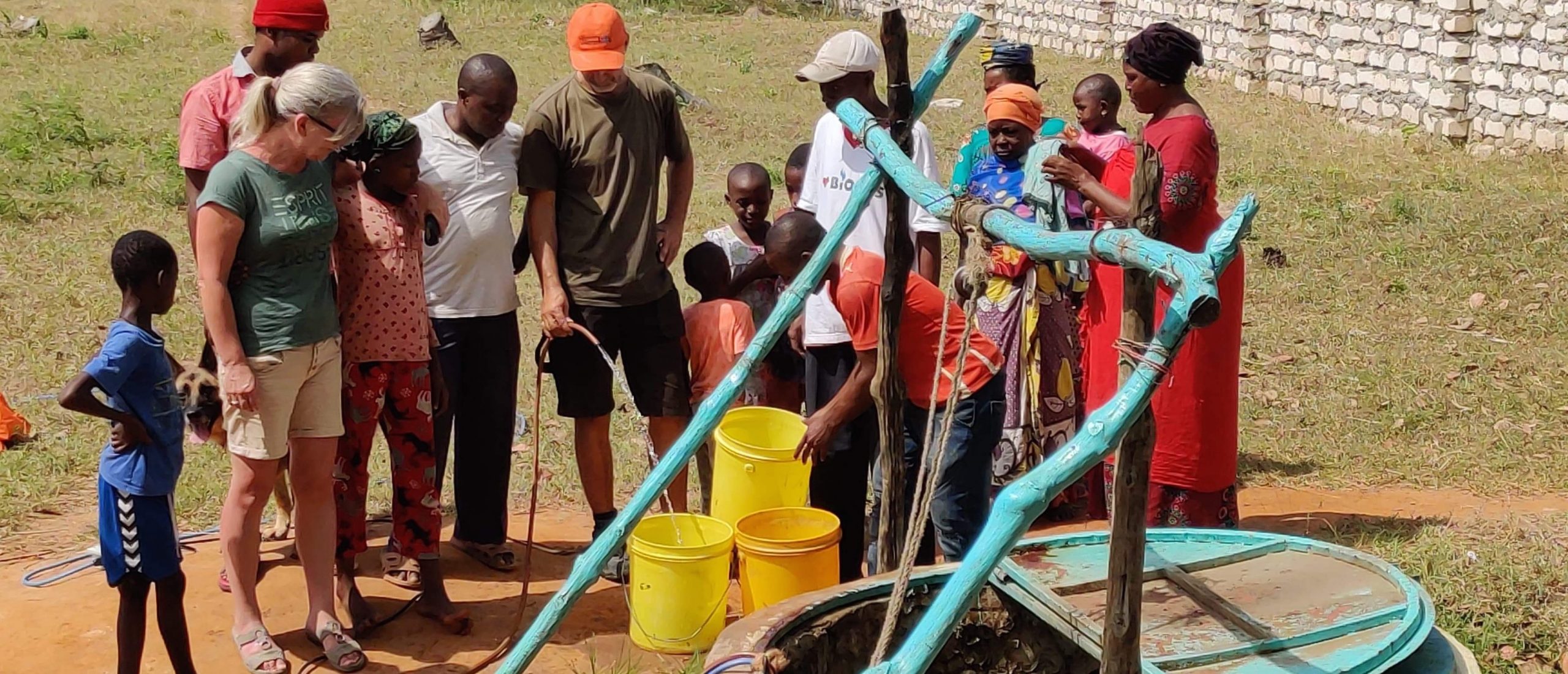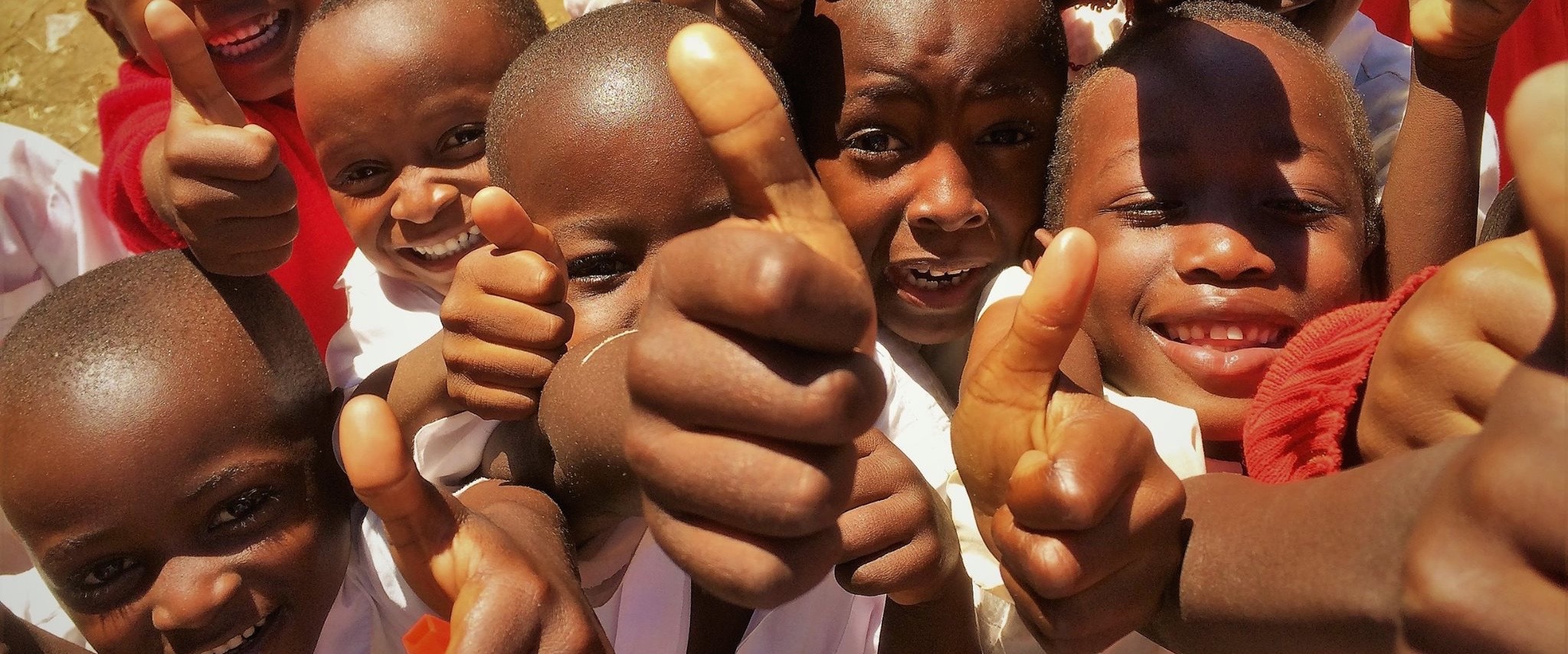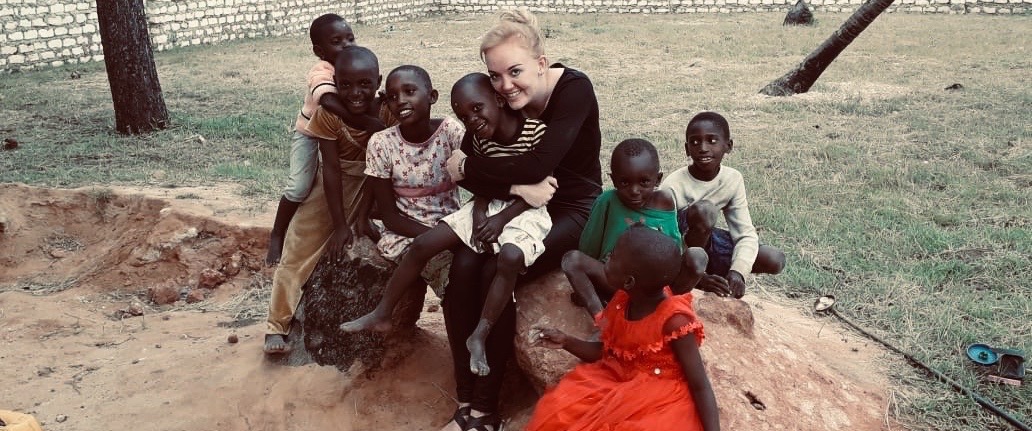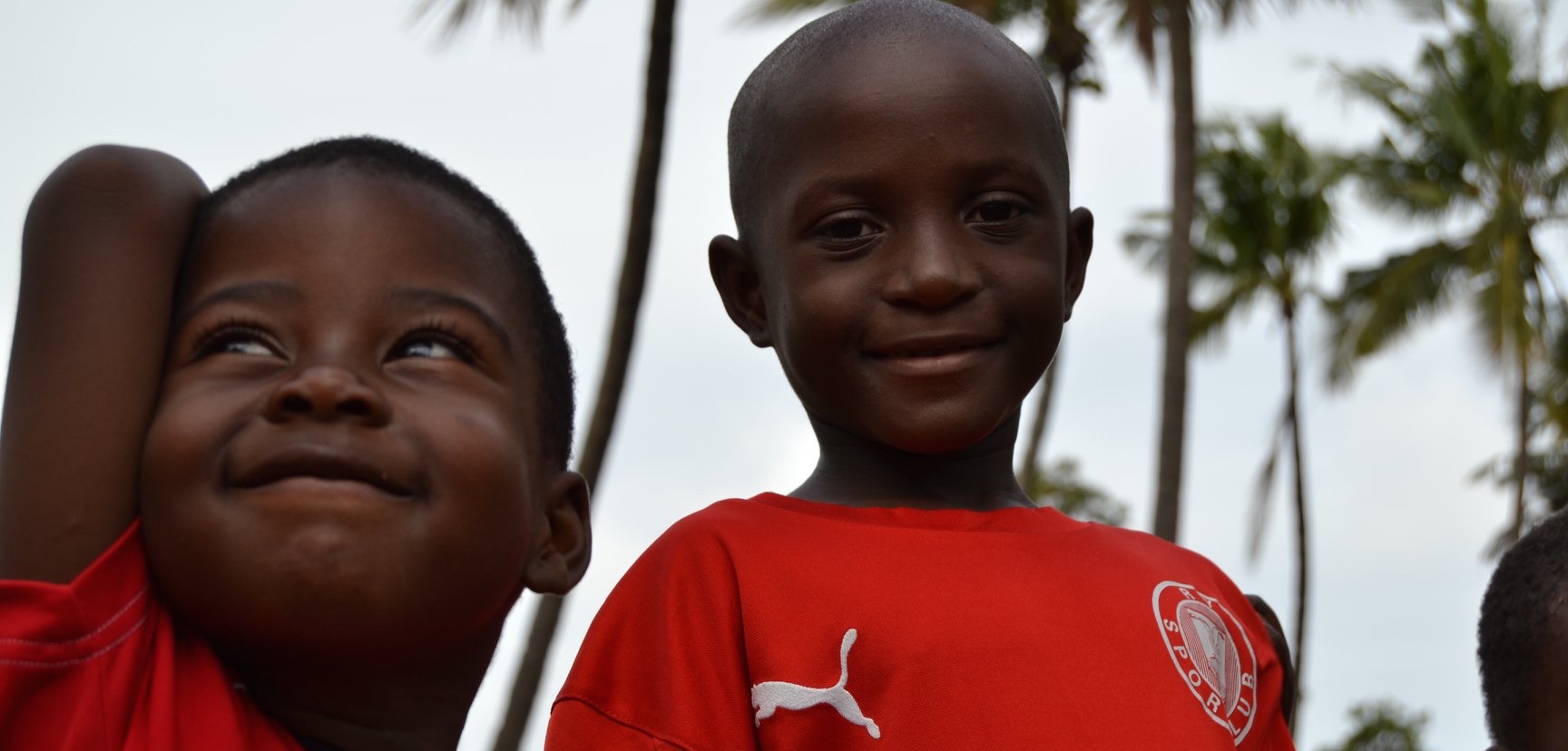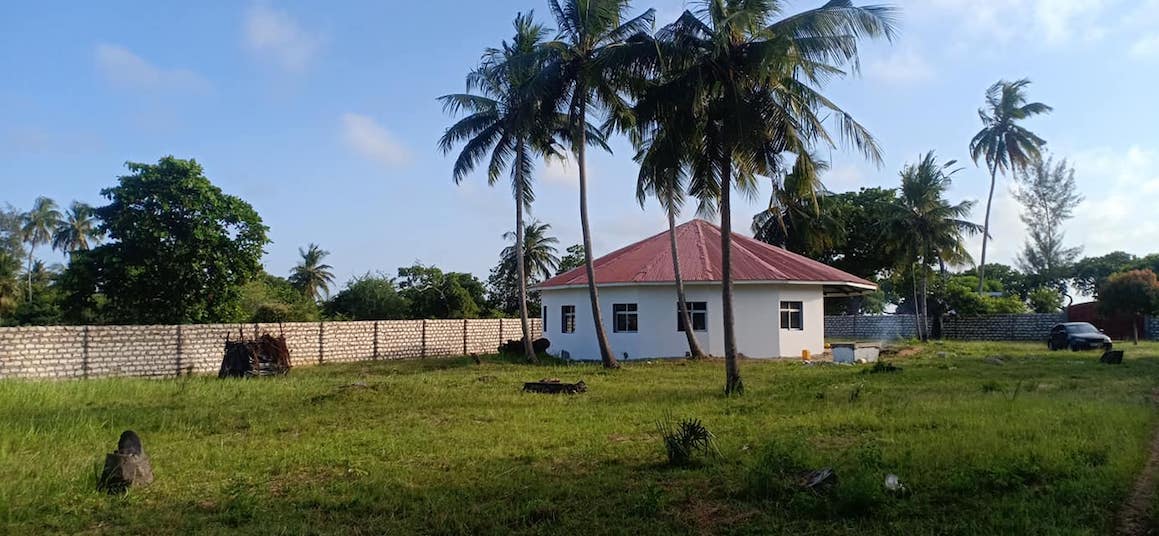 Covid-19 er kommet til Kenya
Monday, March 23, was the day when cases of Corona were recorded in Mombasa. Unfortunately, this has caused the construction of the orphanage to go a little slower than first thought. 
We hope everyone will take good care of each other and follow the authorities' actions, because together we stand stronger.
Read more
100%-modellen
Alle donationer går 100% ubeskåret til børnehjemmet!
Gennemsigtighed er altafgørende for os,
og vi er stolte af at kunne garantere, at alle
donationer går ubeskåret til at skabe trygge rammer
og bedre levevilkår for gadebørn i Mombasa.
Make Them Smile Kenya er en lille organisation drevet
af frivillige ildsjæle fra hele verden.
Alle rejser og administrative udgifter forbundet
med de frivilliges arbejde er betalt af egen lomme.